Give yourself permission to have a well-designed home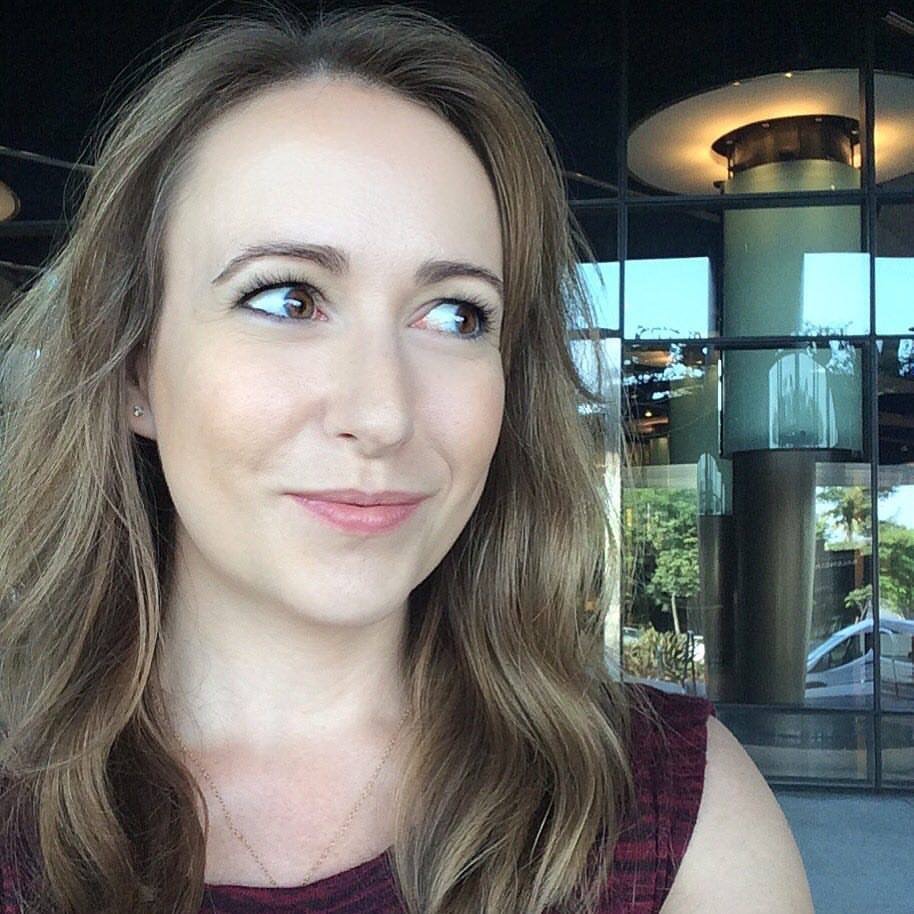 I believe that my role as an interior designer is to guide my clients through a process that results in the transformation of their space into a beautiful place that honors and supports them as individuals and families. I take a holistic approach to design that takes into consideration the needs and tastes of every member of the family (and their pets), while remembering to think about not just aesthetics, but also functionality and ease of maintenance. Hiring me should result in a more beautiful and functional space for you and your family. Great design should transform your life.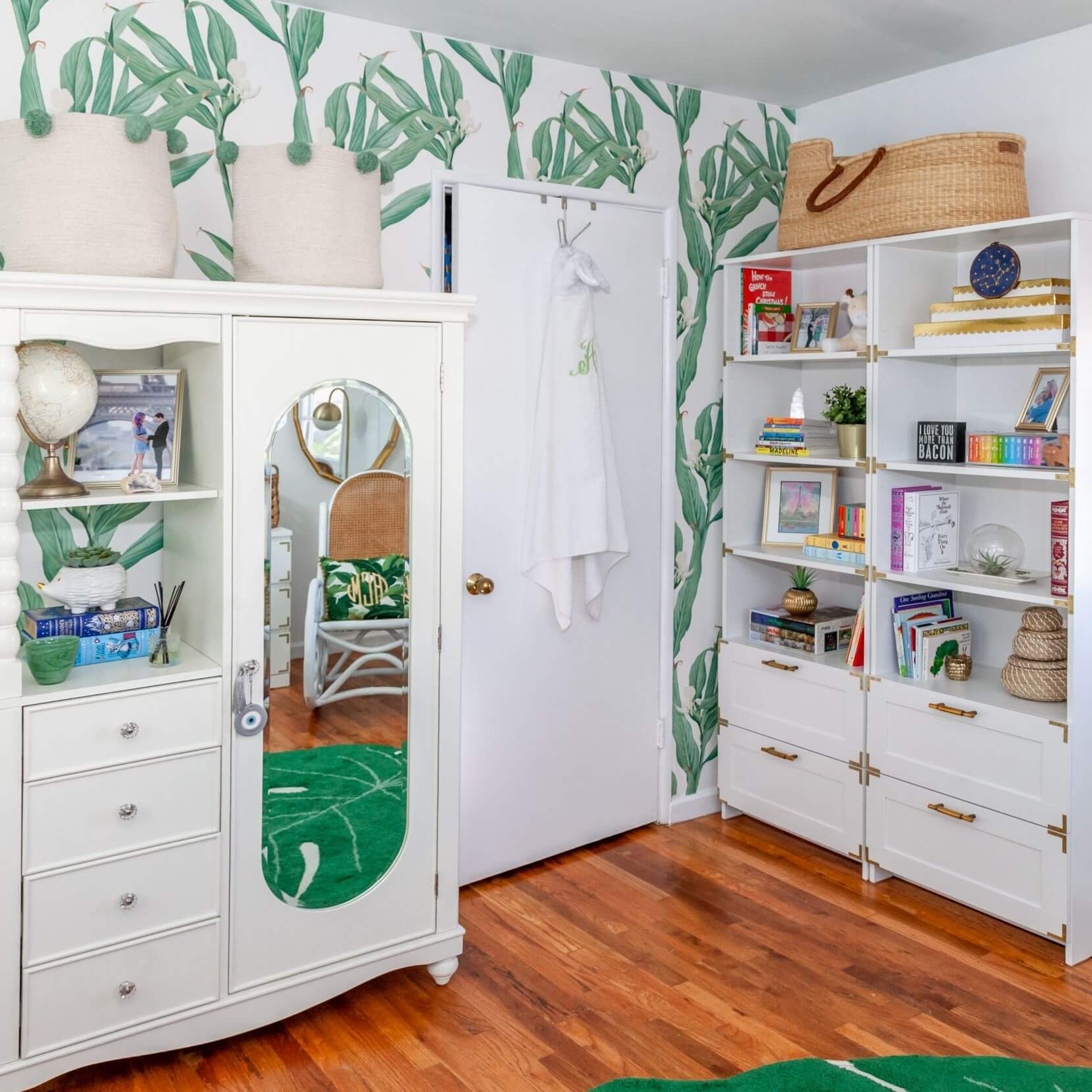 Do you have a design dilemma and wish a professional could give you advice? Have you ever wished you could hire an interior designer to help you create your dream space but worried it was out of your budget? Your design wishes can come true – just click through to learn how Shana Cunningham can work with you remotely with her e-design service packages.